National Policing Digital Strategy
Created and managed by the Police Digital Service, the Knowledge Hub is a secure and mobile web-based platform that enables police forces and other public-sector organisations to share information, discuss ideas and work more collaboratively.
If you work in local or national policing, sign up for free and start using the Knowledge Hub today.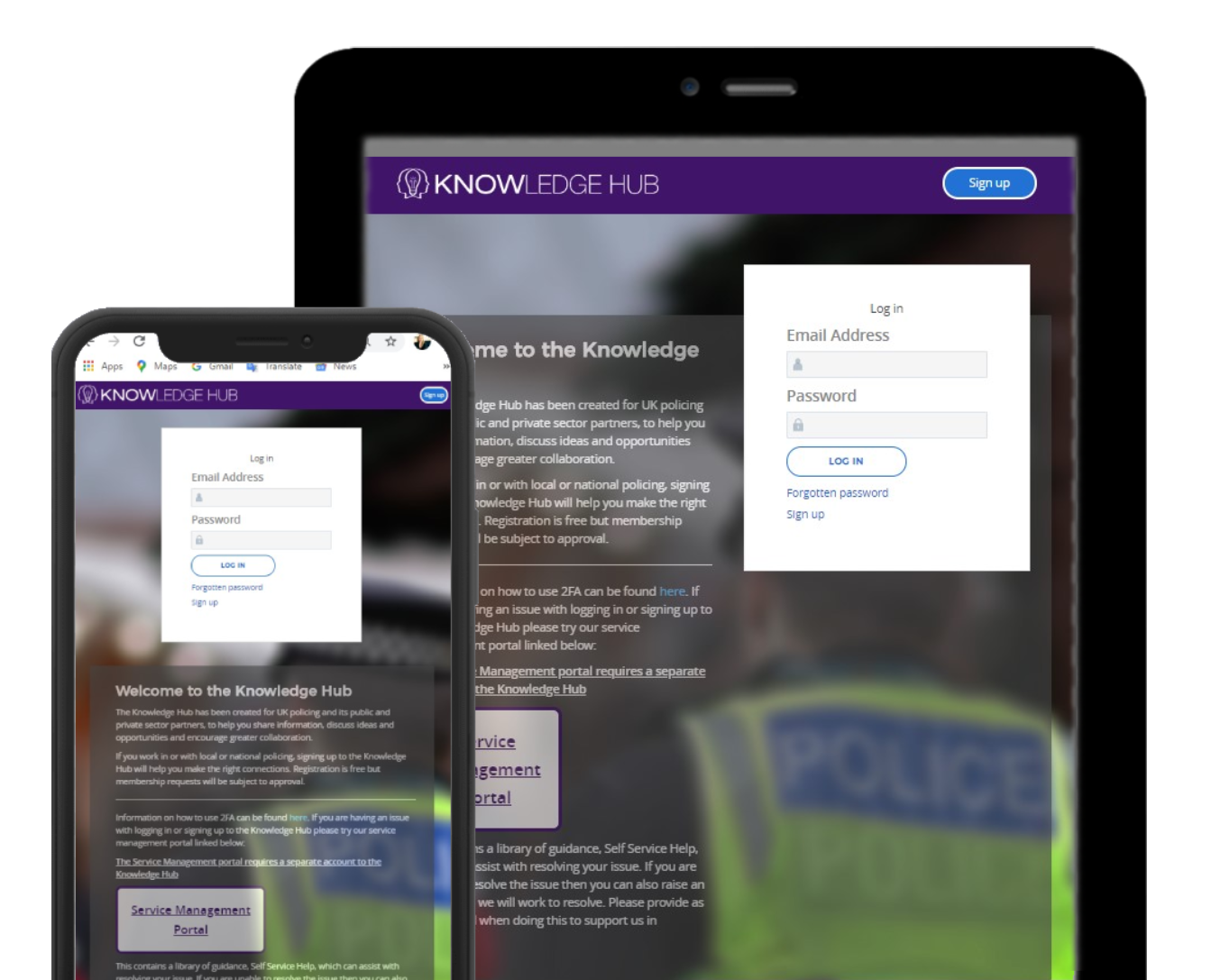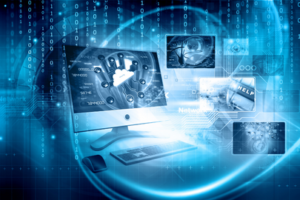 Thanks to a well-resourced, skilled, and experienced team, the PDS Digital, Data and Technology function is paving the way to a more effective delivery of the National Policing Digital Strategy and providing access to a range of capabilities that solve real policing problems.