National Policing Digital Strategy
"The pace of innovation and uptake of new technologies has never been faster, and it will never be this slow again." ~ National Policing Digital Strategy. 

Launched this year, the National Policing Digital Strategy 2020-2030 sets out a new digital ambition for the UK police service to leverage digital technologies to build capability. Our team is supporting police forces, law enforcement organisations and suppliers to develop the technology blueprint to help deliver the Strategy.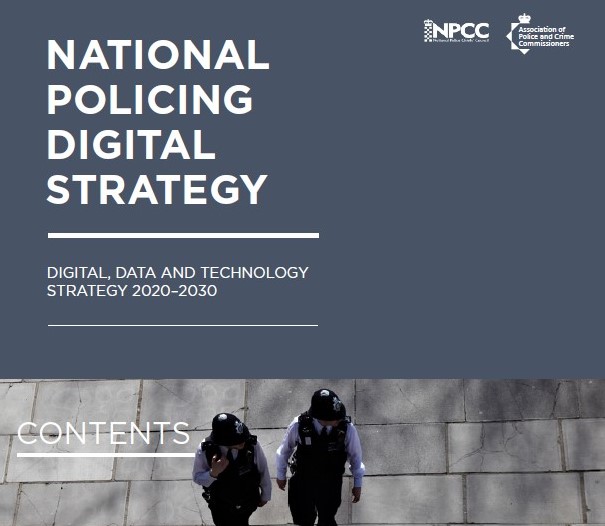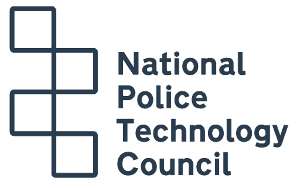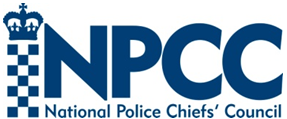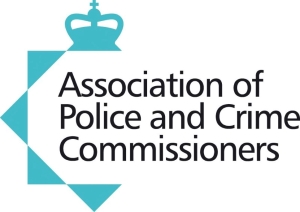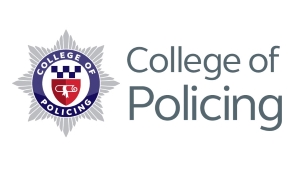 Created and managed by the Police Digital Service, the Knowledge Hub is a secure and mobile web-based platform that enables police forces and other public-sector organisations to share information, discuss ideas and work more collaboratively.
If you work in local or national policing, sign up for free and start using the Knowledge Hub today.