National Policing Digital Strategy
Created and managed by the Police Digital Service, the Knowledge Hub is a secure and mobile web-based platform that enables police forces and other public-sector organisations to share information, discuss ideas and work more collaboratively.
If you work in local or national policing, sign up for free and start using the Knowledge Hub today.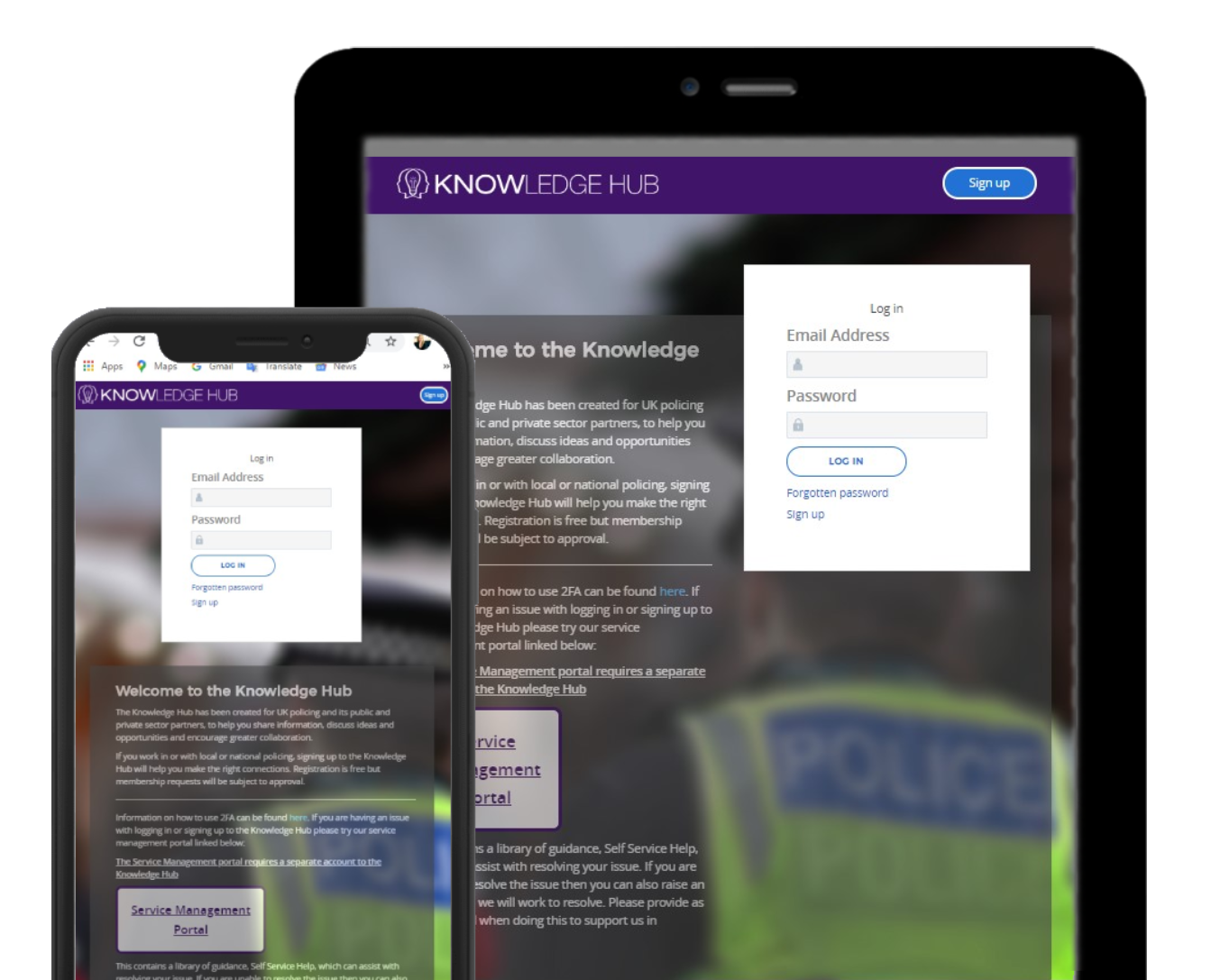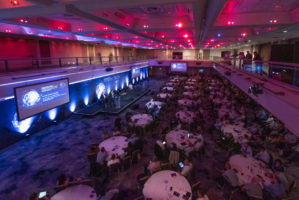 The Police Digital Summit is over for another year, and wow, what an event it has been! The 2023 Summit, co-hosted by the Police Digital Service (PDS) and the National Police Technology Council (NPTC) has been bigger and better than ever, with a record 477 delegates joining us in Brighton.
Latest from @PoliceDigital on Twitter