National Policing Digital Strategy
Created and managed by the Police Digital Service, the Knowledge Hub is a secure and mobile web-based platform that enables police forces and other public-sector organisations to share information, discuss ideas and work more collaboratively.
If you work in local or national policing, sign up for free and start using the Knowledge Hub today.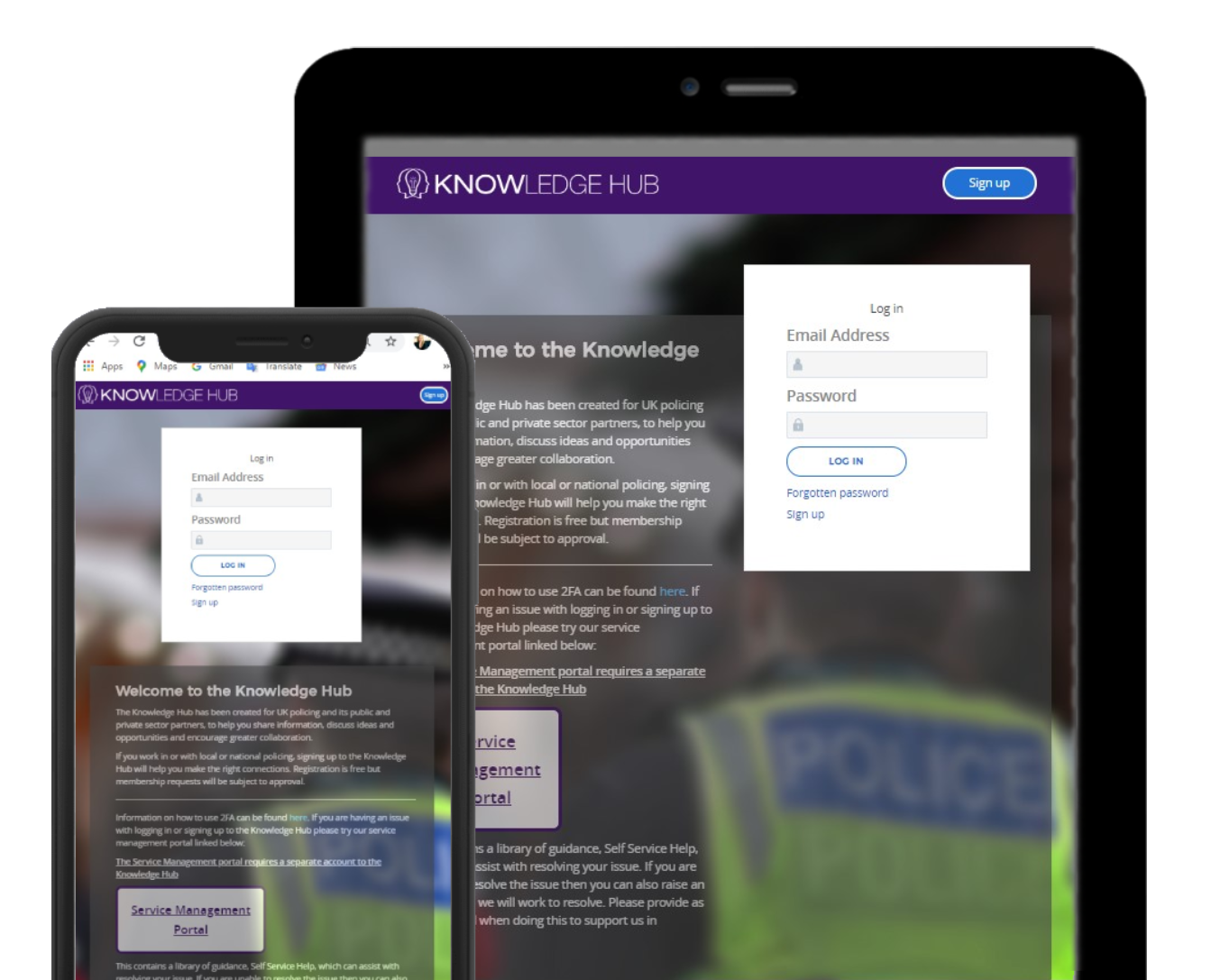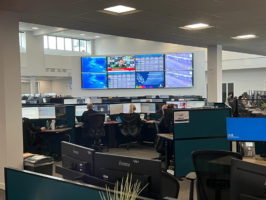 Humberside Police has successfully implemented a pioneering collaboration with artificial intelligence (AI) technology to revolutionise contact centre systems, with the proof of concept focusing on domestic abuse calls. Funded by the Police Digital Service (PDS) and the Office of Policing Chief Scientific Adviser (OPCSA), this innovative project marks a significant step forward in modern policing contact management.