National Policing Digital Strategy
Created and managed by the Police Digital Service, the Knowledge Hub is a secure and mobile web-based platform that enables police forces and other public-sector organisations to share information, discuss ideas and work more collaboratively.
If you work in local or national policing, sign up for free and start using the Knowledge Hub today.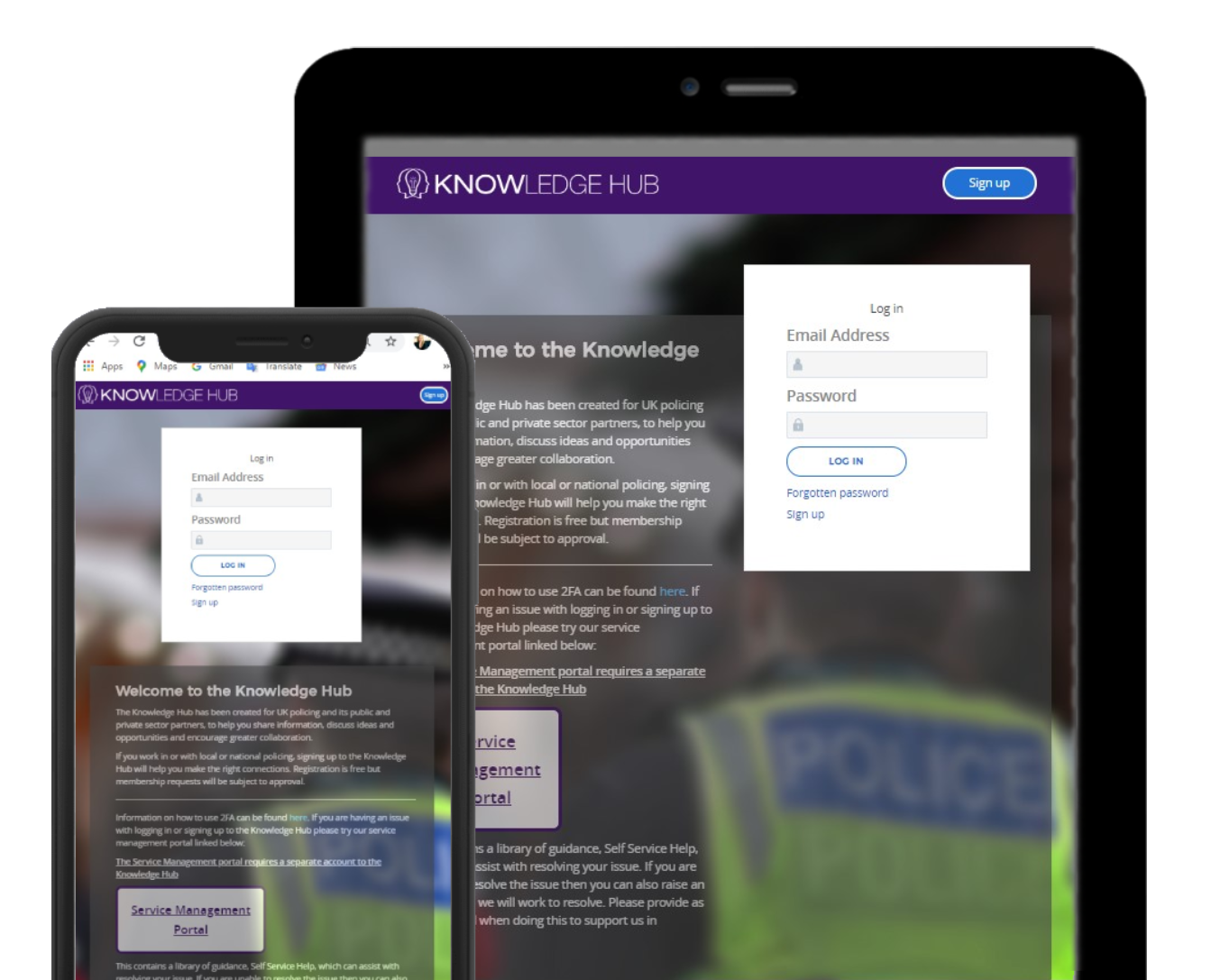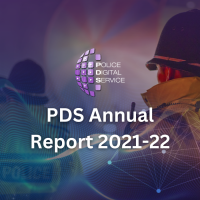 We're excited to share our first PDS Annual Report 2021-22. During this time, we've brought new areas of business online, established several national teams, created a digital solutions catalogue, successfully completed six national programmes, and delivered £27 million in cashable and cost avoidance savings through our Commercial Services.
Latest from @PoliceDigital on Twitter