Subscribe to the PDS channel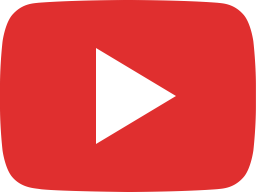 Webinar: Role based access control.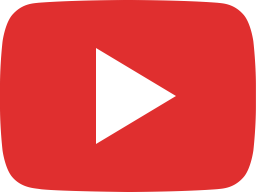 Webinar: Yammer, Viva Engage and internal engagement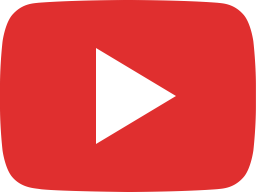 Webinar: Using the built in accessibility tools available to UK policing.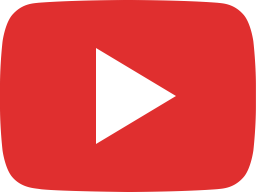 Webinar: Sharing highlights from forces and looking forward to 2023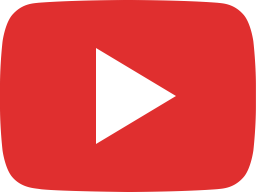 Webinar: What's New in Microsoft 365 and how can policing use them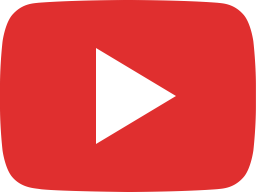 Webinar: Microsoft 365 as Business as Usual - focusing on the foundation.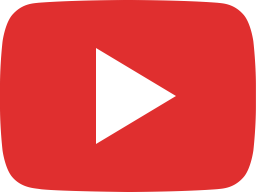 Webinar: Stop Search PowerApp with Warwickshire Police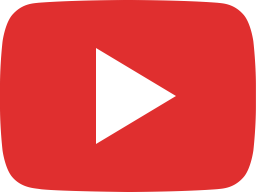 Webinar: Redaction Made Easy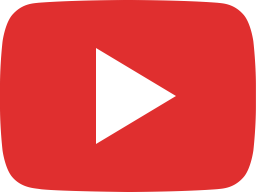 Webinar: Microsoft 365 in Policing Event - Next Steps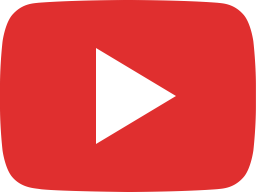 Webinar: The PDS Solutions Catalogue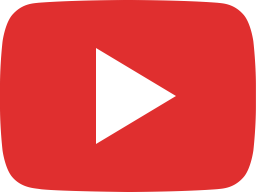 Webinar: Video Enabled Policing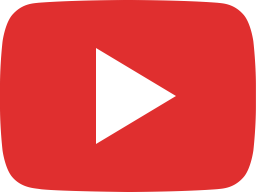 Webinar: Policing Football and events use case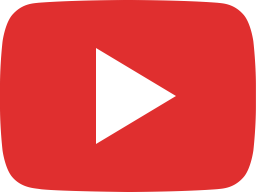 Webinar: PDR (personal development review) PowerApp for policing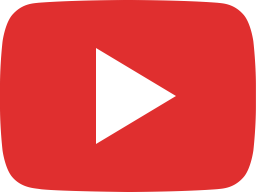 Webinar: Using the Outlook Report Phishing button to protect your force from cyber attack.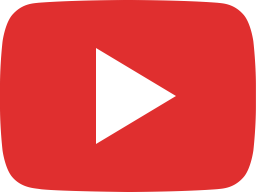 Webinar: Guest and External Access with Microsoft 365 in policing