To protect people from harm in our rapidly changing world, police services must not only keep up with technology and business changes but develop capabilities and ways of working that will enable them to adapt to and deal with the complexity of modern criminality.
The Police Digital Service harnesses the power of digital, data and technology to enable UK policing to better protect the communities it serves.
Ours is a team of experts in commercial services, technical assurance, data, digital transformation and innovation, with unique experience in policing and national programme delivery. Together with our public and private sector colleagues, we are driving 12 of the 15 'in-flight' national programmes.
The PDS is the delivery vehicle for the National Policing Digital Strategy, which we co-authored with the National Police Technology Council and launched at our Police Digital Summit in 2020. 
By 2030, the Police Digital Service will deliver the capabilities to create a more digitally enhanced police service whose workforce can more fully exploit data and technology to inform improved decision-making, strengthen operational effectiveness, drive value for money and most importantly better safeguard and protect the public.
Stephen Mold
Board Chair, Police, Fire & Crime Commissioner for Northamptonshire
Ian Bell
Chief Executive Officer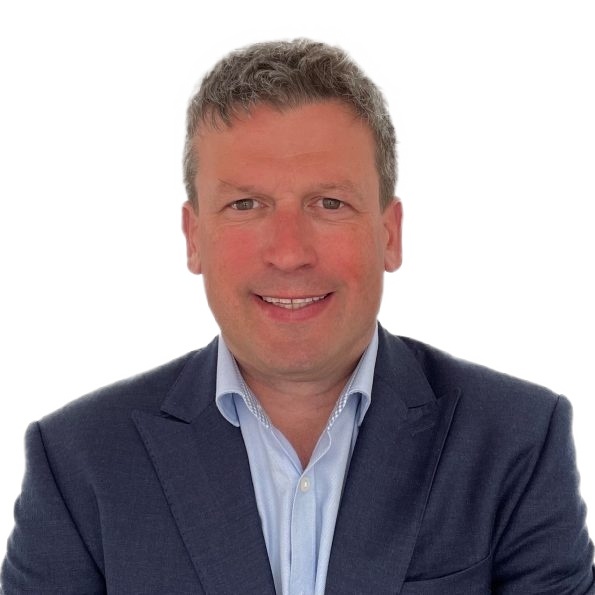 David Bowen
Operations Director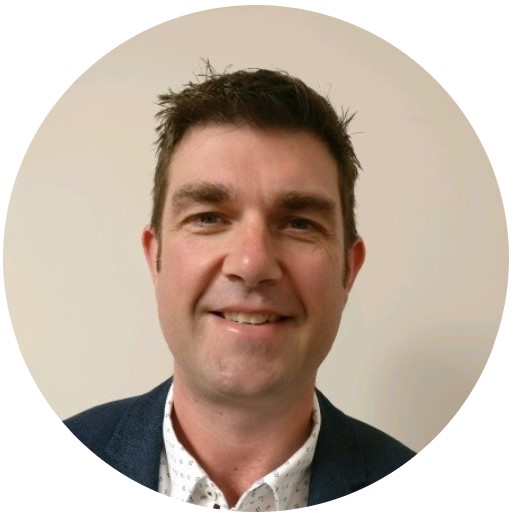 Jason Corbishley
Chief Information Security Officer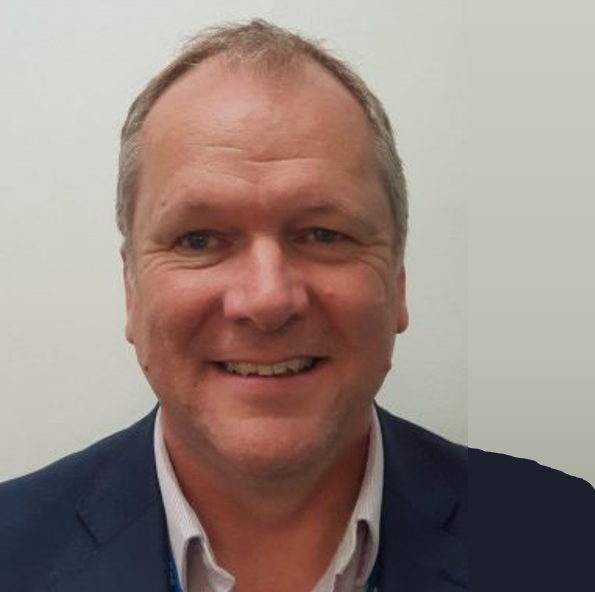 Wayne Parkes
Chief Digital Data & Technology Officer
Dave Edwards
Head of Commercial
Kyle Massingham
Head of Operational Services
Lynne Spiers
Head of Business Support & Company Secretary
Delivering the National Policing Digital Strategy
The National Policing Digital Strategy considers the internal and external pressures facing UK policing and presents five key digital ambitions, each with a set of digital priorities to guide focus and investment.
Below, we summarise how the Police Digital Service is working to help police forces and law enforcement organisations achieve these ambitions.
1. Seamless Citizen Experience
We will support provision of more choice in how the public engage with the police, using the channels, media or devices that are most relevant to them. Ultimately, this will lead to better justice outcomes, by building a credible intelligence picture through effective information sharing.​
2. Addressing Harm
By harnessing the power of digital technologies and behaviors, we will support delivery of earlier, more precise and proactive policing approaches. This will enable UK policing to target resource where it makes the most impact for victims, witnesses and offenders.
3. Enabling Officers & Staff Through Digital
We will establish digital leadership and ways of working to allow our workforce to focus on critical and value-adding activities. From leadership through to the frontline, our people must be equipped with the right knowledge, skills and tools to deal with increasingly complex crimes.​
4. Embedding A Whole Public System Approach
We will work with public sector partners to share data insights and make use of digital tools to find solutions to complex public safety issues that have a mutual impact on bluelight services and other agencies.
5. Empower The Private Sector
We will work to enable technologies to become more easily sourced, scaled and made available by strengthening relationships to allow for public safety responsibilities to be appropriately shared.​