In July 2010, the government set out its ambitions for the future of policing in a White Paper, Policing in the 21st Century, making a statement that paved the way for the future creation of the Police Digital Service:
"The National Policing Improvement Agency (NPIA) has done much to bring about welcome changes to policing. In particular, it has acted as a catalyst for identifying areas for efficiency gains within forces, encouraging greater collaboration and identifying where economies of scale can be realised through national procurement frameworks. It has succeeded in the first stage of rationalising a number of different agencies responsible for supporting police forces. But now is the right time to phase out the NPIA, reviewing its role and how this translates into a streamlined national landscape."
In December 2011, the Home Secretary, Theresa May, gave a speech to the House of Commons unveiling plans to replace the NPIA with a new police professional body and a separate company responsible for procuring information technology for police forces.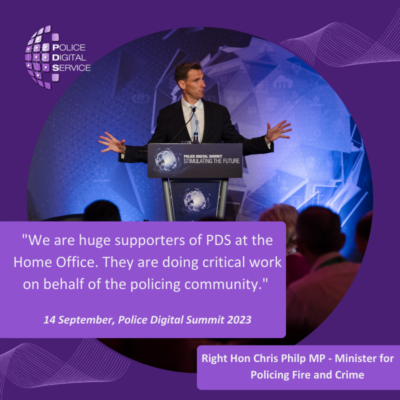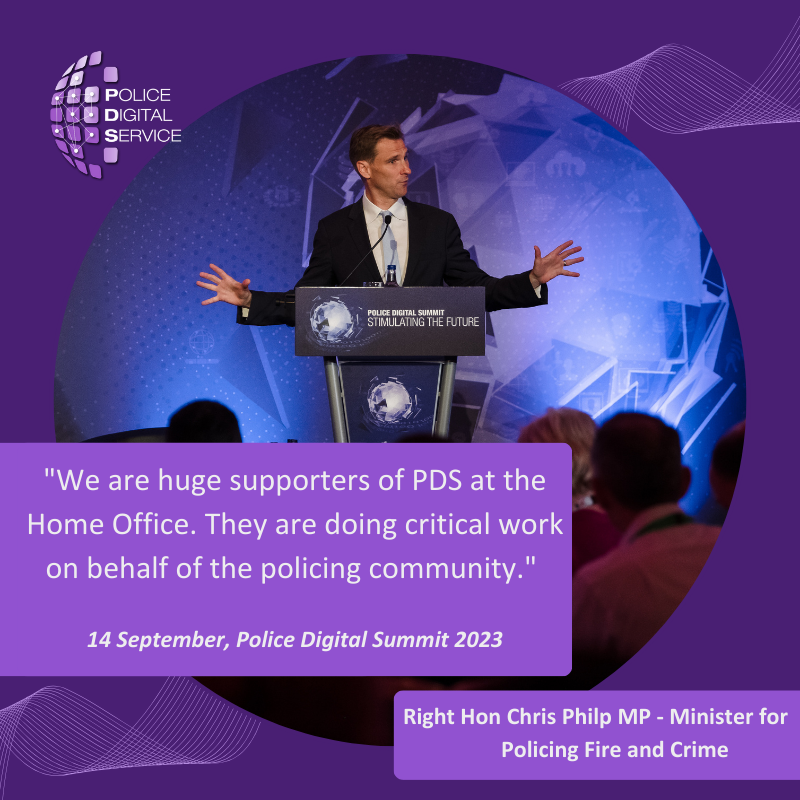 Text NPIA was replaced by two new organisations incorporated in 2012 as private companies limited by guarantee: The College of Policing and the Police ICT Company. In 2021, the Police ICT Company updated its Articles of Association outlining its statutory scope and powers and rebranded to become the Police Digital Service (PDS). 
Today, both organisations are recognised as critical parts of the UK policing ecosystem. 
"We are huge supporters of PDS at the Home Office. They are doing critical work on behalf of the policing community." Rt.Hon Chris Philp MP. Minister for Policing, Crime, and Fire. Sept 2023.