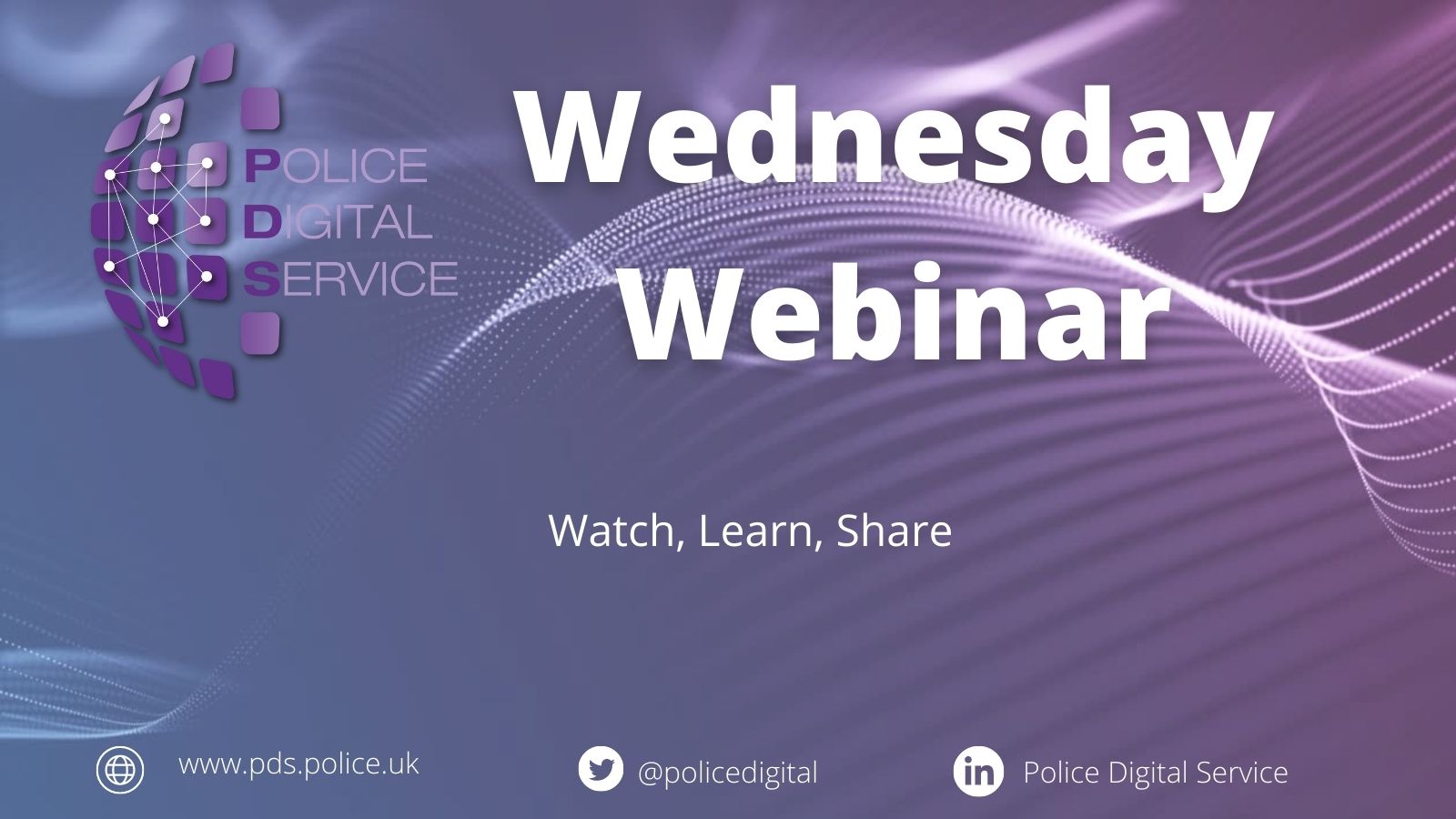 Online
In this webinar will discuss why the blueprints and designs are critical to enabling the front line.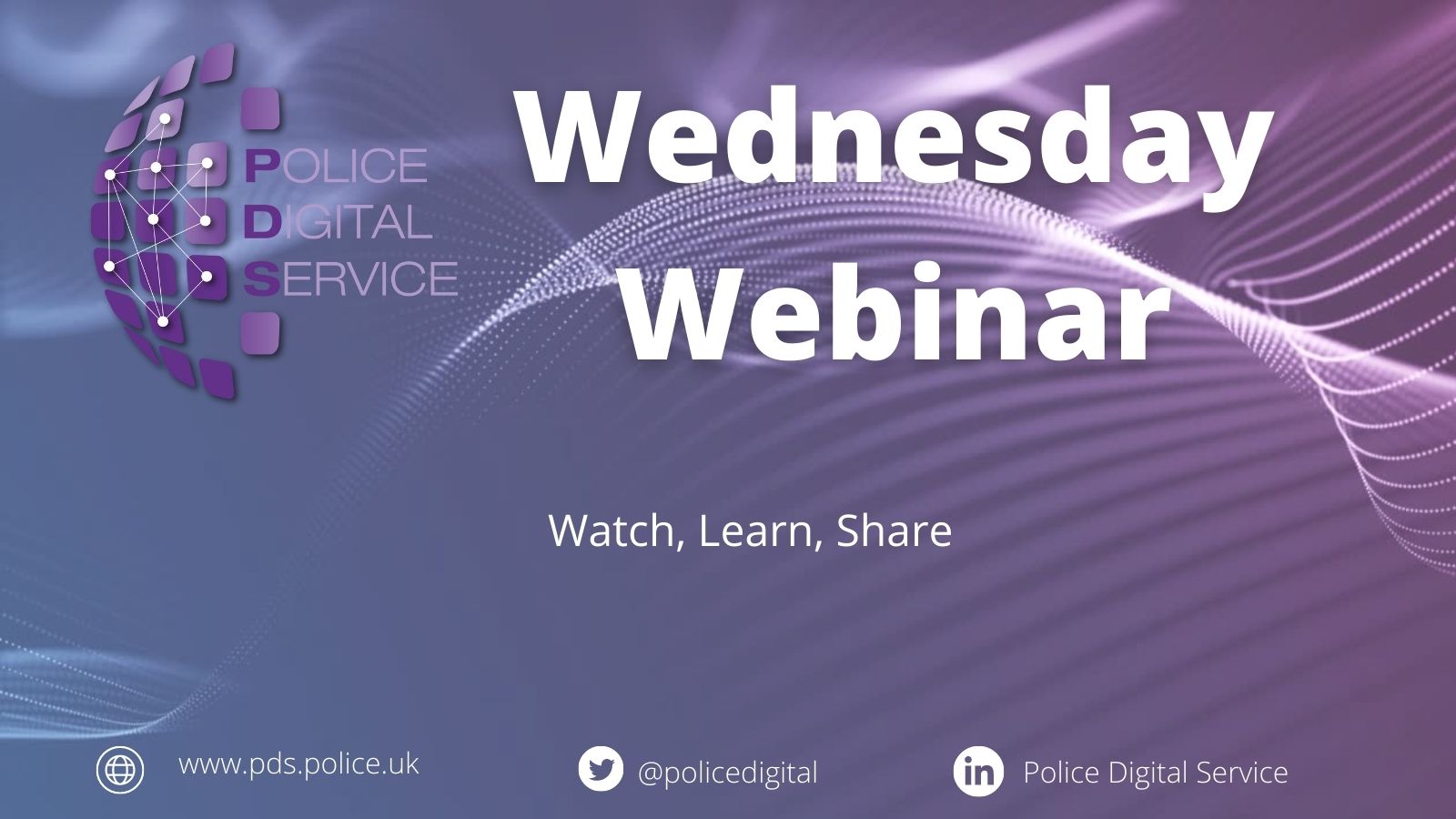 Online
Find out how Lancashire Police use the Microsoft Ideas platform and other tools to not only gather employee ideas but also track and action them.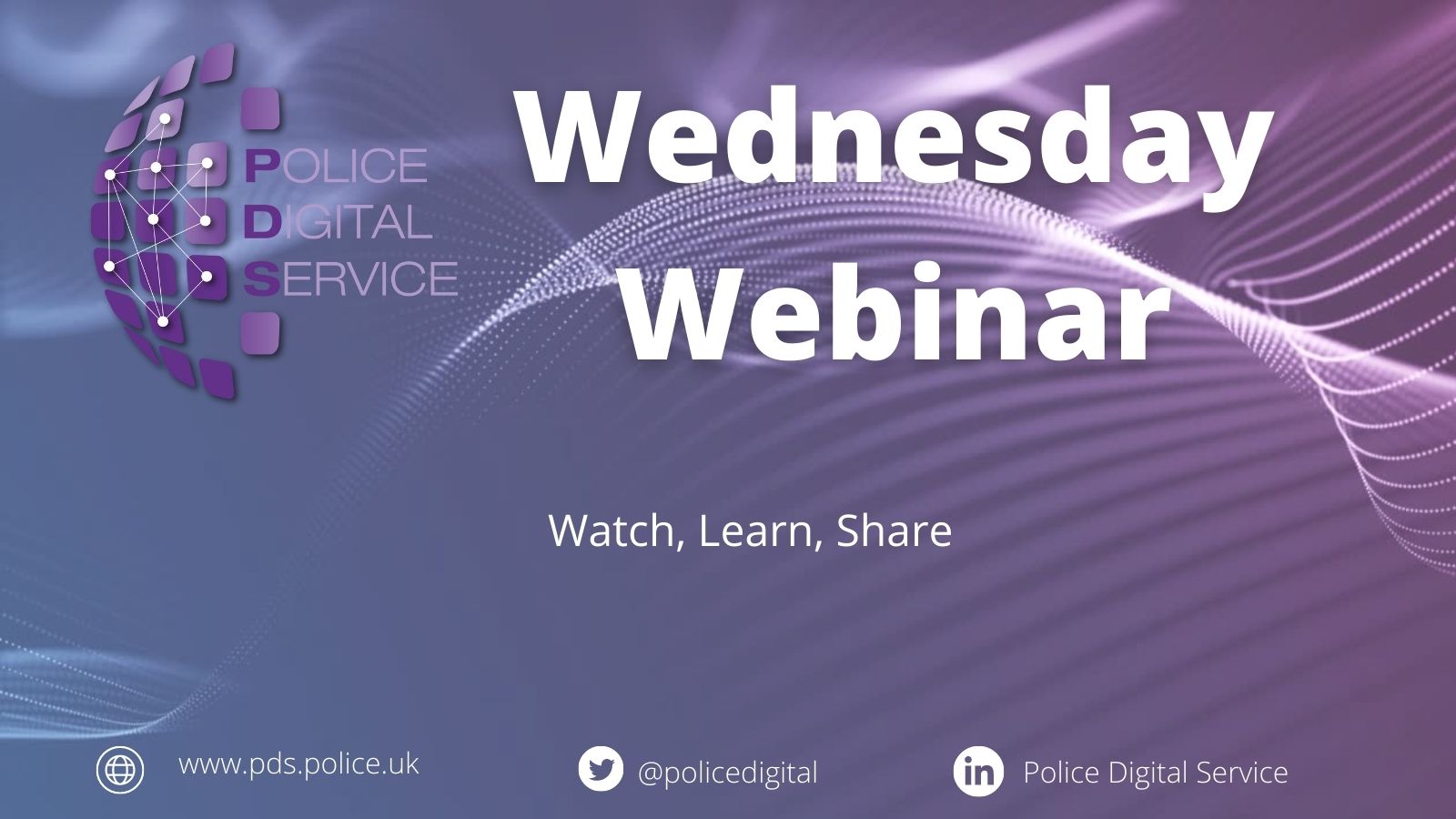 Unfortunately we don't have a webinar planned for this date – please take the time to replay a previous webinar such as Top Tips or New Features.