Crown Commercial Service Supplier of:
Cyber Security Services
The Police Digital Service provides a range of cyber and cloud security services, including strategy, architecture, design, implementation, support and assurance. This includes the National Management Centre (NMC), the nationally-supported cyber security protection facility for police forces across England and Wales.
Our team possesses unique insight and expertise within policing, coupled with key strategic partnerships, to assist UK policing to deliver on its capability and cloud aspirations, in line with the National Policing Digital Strategy.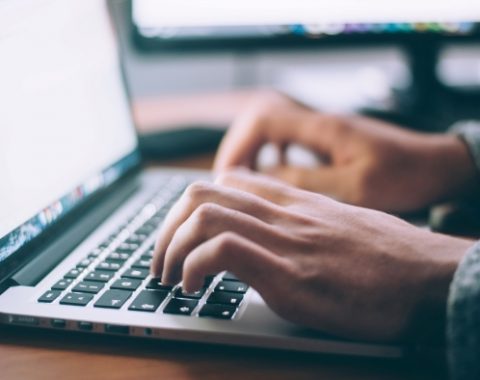 FEATURES
Security strategy and governance development
Tailored approach for IT transformation programmes in a cloud environment
Technical implementation and project management
Information Assurance guidance and support
Specific knowledge and expertise of cloud deployment in policing
Application of current and legacy information assurance methodologies inc IS1&2
Governance and information risk return (GIRR) development and support
Information risk management, assessment & treatment following ISO31000 framework
Security vetted personnel to UK policing standards (NPPV3 & SC)
BENEFITS
Alignment to National Policing Digital Strategy and cloud strategy
Ability to leverage unique national insight within UK policing
Create a multi vendor cloud technology solution
Expertise in cloud based technology transformation and adoption across policing
Technical project management throughout the project life cycle
Ability to leverage unique national insight within UK policing
Vendor agnostic
Effective engagement with police stakeholders