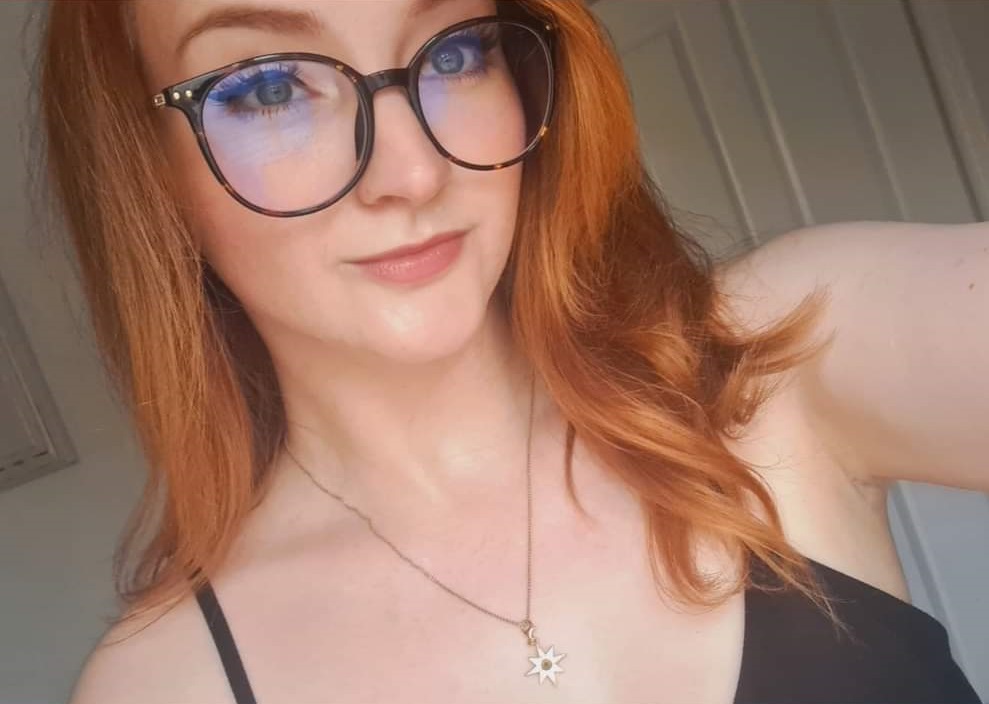 A Day in the Life of...
HR and Learning Assistant, HR department
I love working for PDS because of the people. I have never felt so welcomed and appreciated as I have done here. Everyone is so friendly and supportive, and I can't imagine myself working anywhere else now.
I was previously working in customer service and I had found myself needing a new challenge. I had always found HR interesting but it was really difficult to find a company that would take someone on based on their transferable skills – until PDS. They saw that I had the right skillset and have provided so much support in my career change. They have also funded a CIPD People Practice course for me, so I can really grow and progress.
I've had so much support from my team and my line manager. It was very nerve-wracking joining a new company but also a career I didn't have experience in, but they made it such an easy transition due to their feedback, teaching and answering my millions of questions.
My workday definitely varies day to day! But my favourite part of my role is supporting the Mental Health Initiatives that we are putting in place. With the support of my team, I arranged Mental Health First Aider training for 18 employees and I am often looking for additional training and support that we can put in place for our employees, that really gives me a lot of job satisfaction at the end of the day. I also now spend each Friday writing and sending thank you cards on behalf of employees to their co-workers, and seeing the appreciation and kind words that are being shared between employees is a lovely part of my week.