The Police Digital Service's (PDS) Digital, Data and Technology (DDaT) function is central to the transformation of the policing IT estate. Thanks to a well-resourced, skilled, and experienced team, DDaT is paving the way to a more effective delivery of the National Policing Digital Strategy and providing access to a range of capabilities that solve real policing problems.  
DDaT champions innovation, conscious of its role in overcoming the evolving challenges that UK policing faces every day. Our solutions are deeply rooted into 12 architecture principles, which ensure our frameworks are measurable and aligned with the Strategy.  

One of DDaT's biggest successes has been the delivery of the National Standards programme.  
National Standards for data, digital and technology in policing help to drive innovation, reduce costs and improve interoperability. The development of National Standards brings together UK policing, the Home Office, and suppliers, in a common approach to sourcing, promoting, and adopting standards in line with the National Policing Digital Strategy. 

The continuous updating of design patterns and standards must stay in harmony to ensure policing evolves quickly but has a consistent, accessible, and centralised way to do it, rather than repeating the same process 43 times.  

The National Standards programme was commissioned to bring together the broad range of standards and specifications across the policing landscape. The programme developed a web-based national platform that allows policing, partner agencies and suppliers to search and access data more easily, create policy documents more collaboratively and strengthen the governance around standards. 

The disparate state of technology implemented to different standards led to the creation of a National Standards library covering security, forensics, device, data, and applications. It currently hosts over 133 live standards and continues to develop. 

The National Standards programme closed in March 2022, having achieved all its objectives and established a robust governance framework for the continuous development and evolution of new and existing standards. PDS works with national policing partners to coordinate this activity, and Chief Constable Jo Farrell was the Senior Responsible Officer (SRO) for the programme. 

You can find more about National Standards on our website and in the dedicated portal on Knowledge Hub.  

In similar fashion, our DDaT team has published the Person, Object, Location and Event (POLE) standards for data, which will be implemented and updated back in the National Standards library in due course. 
The DDaT team is also working to deliver the following: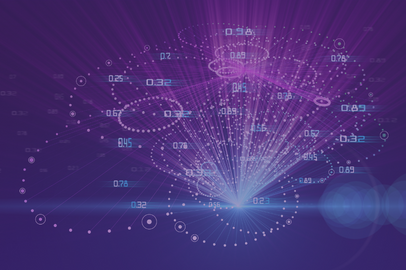 The designs for Identity & Access Management and Productivity Services, initially developed as part of the National Enabling Programmes (NEP), are the living embodiment of good standards. 

These designs embody industry best practice and standards for policing and cover a wide range of topics, including Identity & Access Management, End User Computing, and Productivity Services, as well as the foundational services which support the National Management Centre. 

The designs for Identity & Access Management and Productivity Services are governed through the National Technical Design Authority and will soon be included in the National Standards library.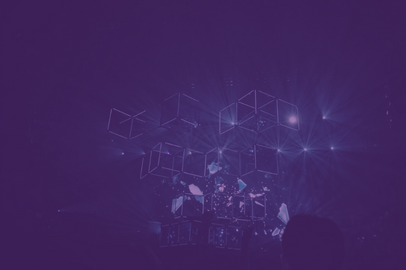 This is a national board with representation from accross policing, collaborating and providing approval of policing national technical designs.

Each force is entitled to attend the NTDA, which means that policing has full and ultimate control over what is (and is not) approved.

 
The NTDA is an excellent example of forces working together for the common good and being empowered to make decisions at a national level.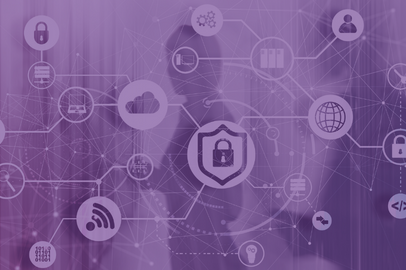 PDS has developed a range of designs for core technologies, such as Identity & Access Management and Productivity Services, as well as core platform designs for the use of hyperscale cloud.  

We continue to develop new designs and update existing ones in response to demand from forces and to reflect the ever-changing nature of cloud technology. 

DDaT supports forces in adopting these designs to enable them to make the most of their existing investments, and to ensure a high-degree of consistency across policing.  

Alignment with National Standards and designs enables forces to better collaborate with each other as well as ensuring a consistent and high-quality experience for police officers and staff, helping to fulfil the digital ambition of enabling them through digital. 
Forces are encouraged to make reference to National Standards and designs when procuring new systems and capabilities, which will help to ensure that policing does not end up with incompatible capabilities that prevent interoperability.  
Collaboration with forces, the National Police Chiefs' Council (NPCC) and the wider delivery partners is key to implement a strategy that extends across both the technology and the data landscape and makes the adoption of National Standards and designs relevant and achievable. 
To learn more about PDS's Digital, Data and Technology, get in touch with us via our Contact form.