In this weeks #Wednesday #Webinar, we are going to take a deep dive into the capabilities enabled by the PDS blueprint and the Power Platform.
The Power Platform includes Power Automate, Power Bi, Power Apps and Power Virtual Agents and is underpinned by a range of services including data connectors, AI builder and importantly the dataverse.

Learn what each of the elements are capable of enabling in your force, and how the PDS designs and blueprints currently enable user and the future evolution of the blueprints.
We will give an overview of the following and you will have the chance to ask questions and respond to live polls during the session so we can understand how PDS can best provide support for policing in leveraging the value from these capabilities: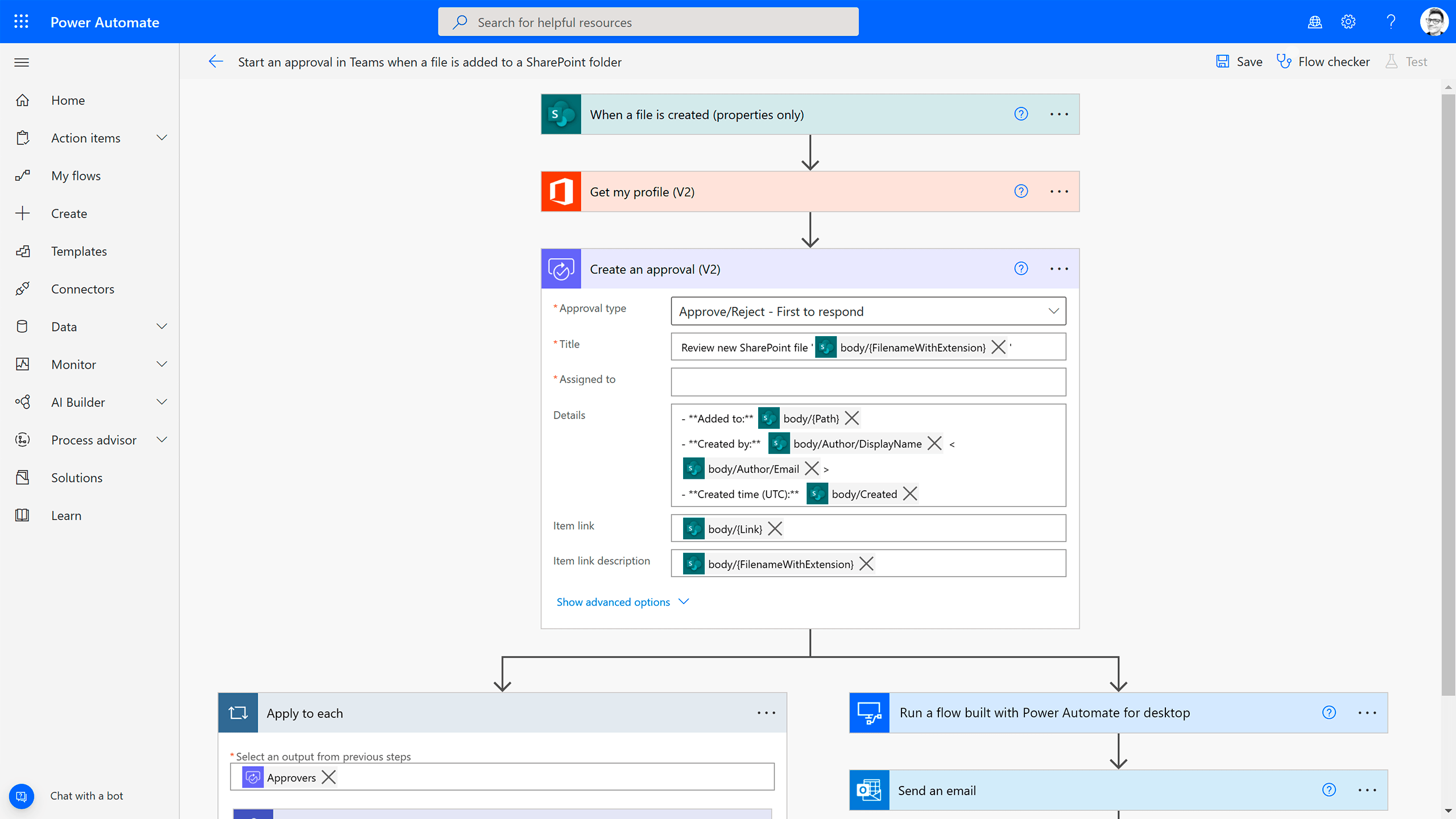 Power Automate:
Boost business productivity to get more done by giving everyone the ability to automate organisational processes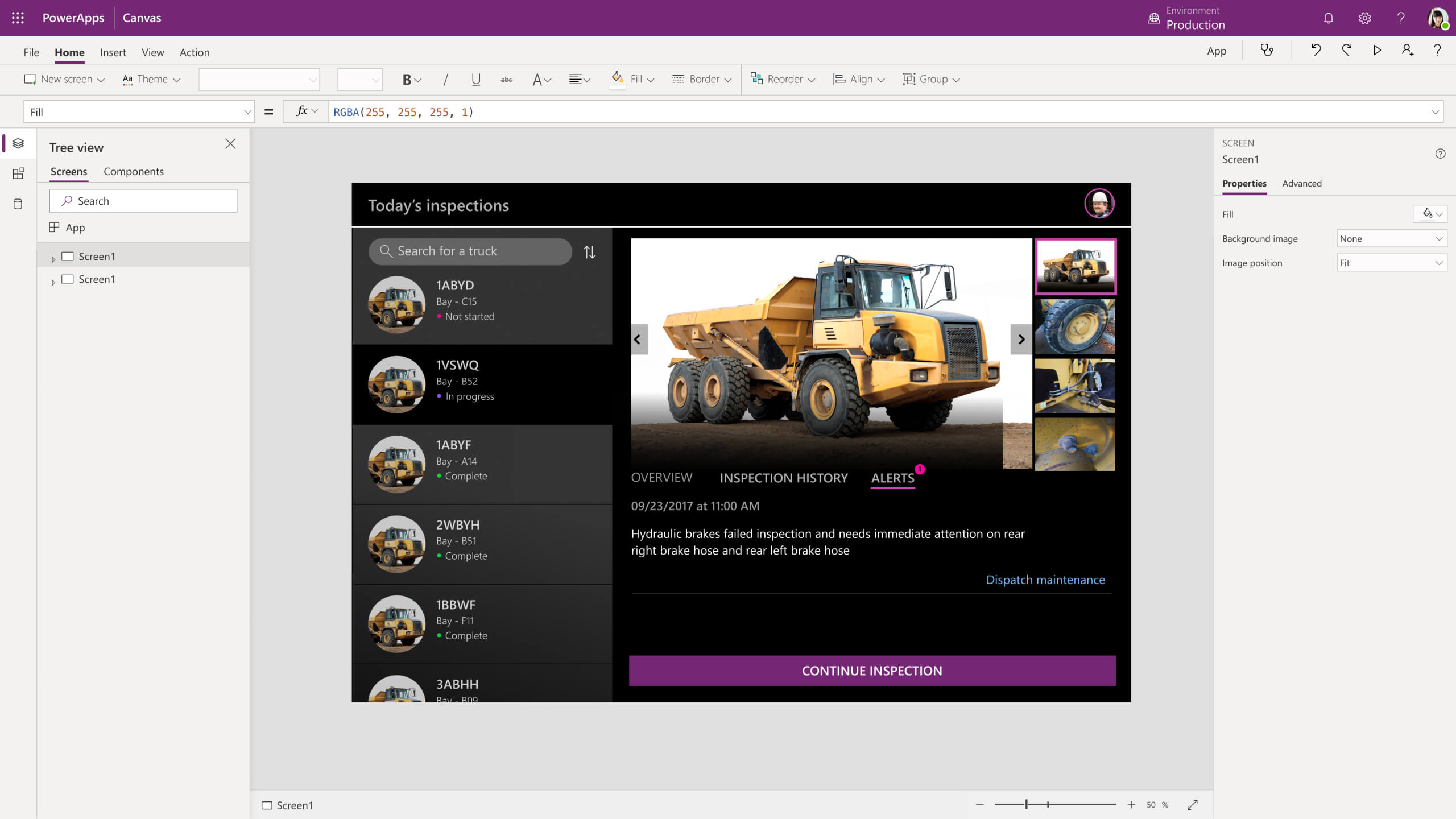 Power Apps:
Turn ideas into organisational solutions by enabling everyone to build custom apps that solve business challenges.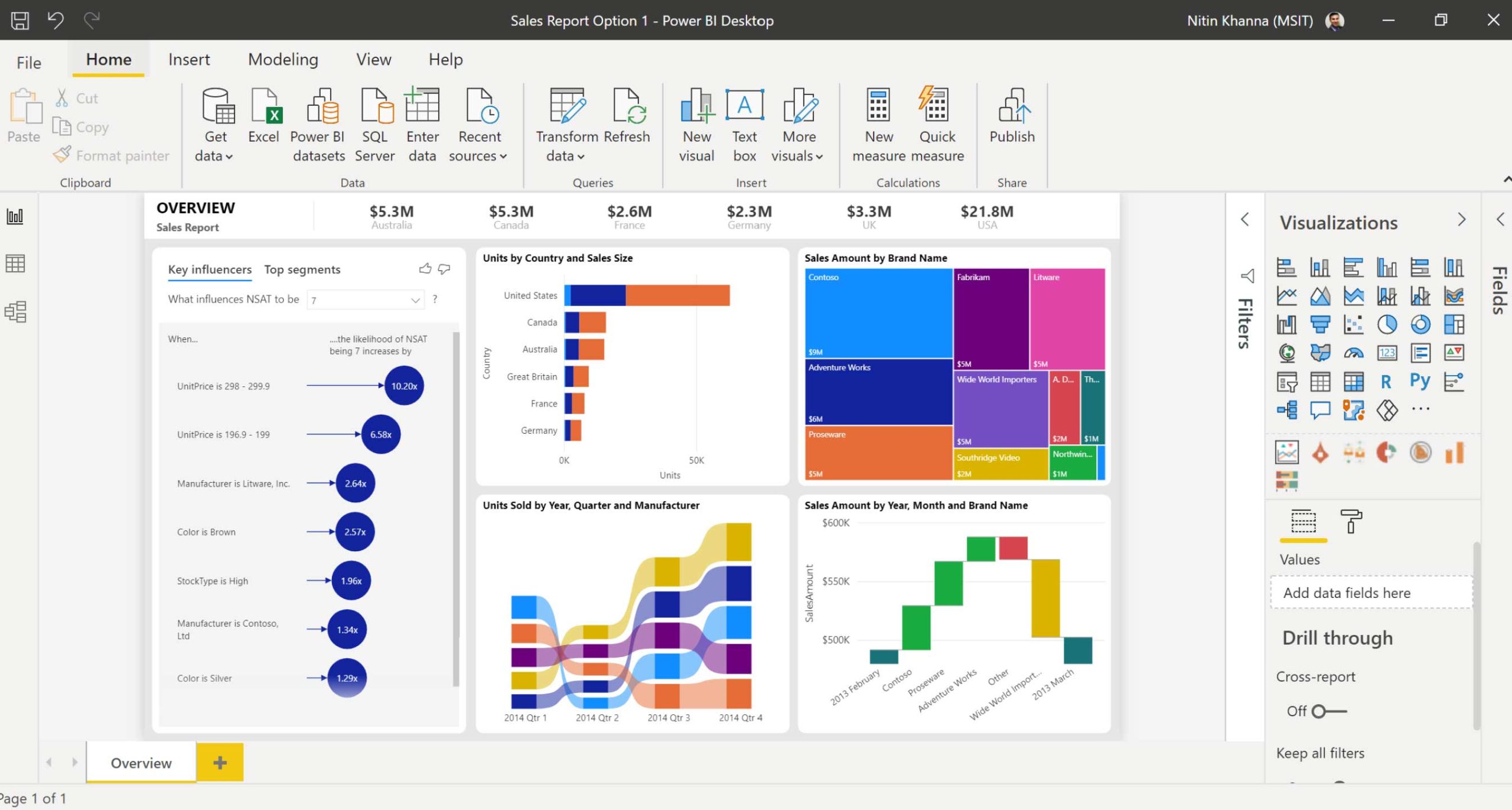 Power Bi:
Make informed, confident business decisions by putting data-driven insights into everyone's hands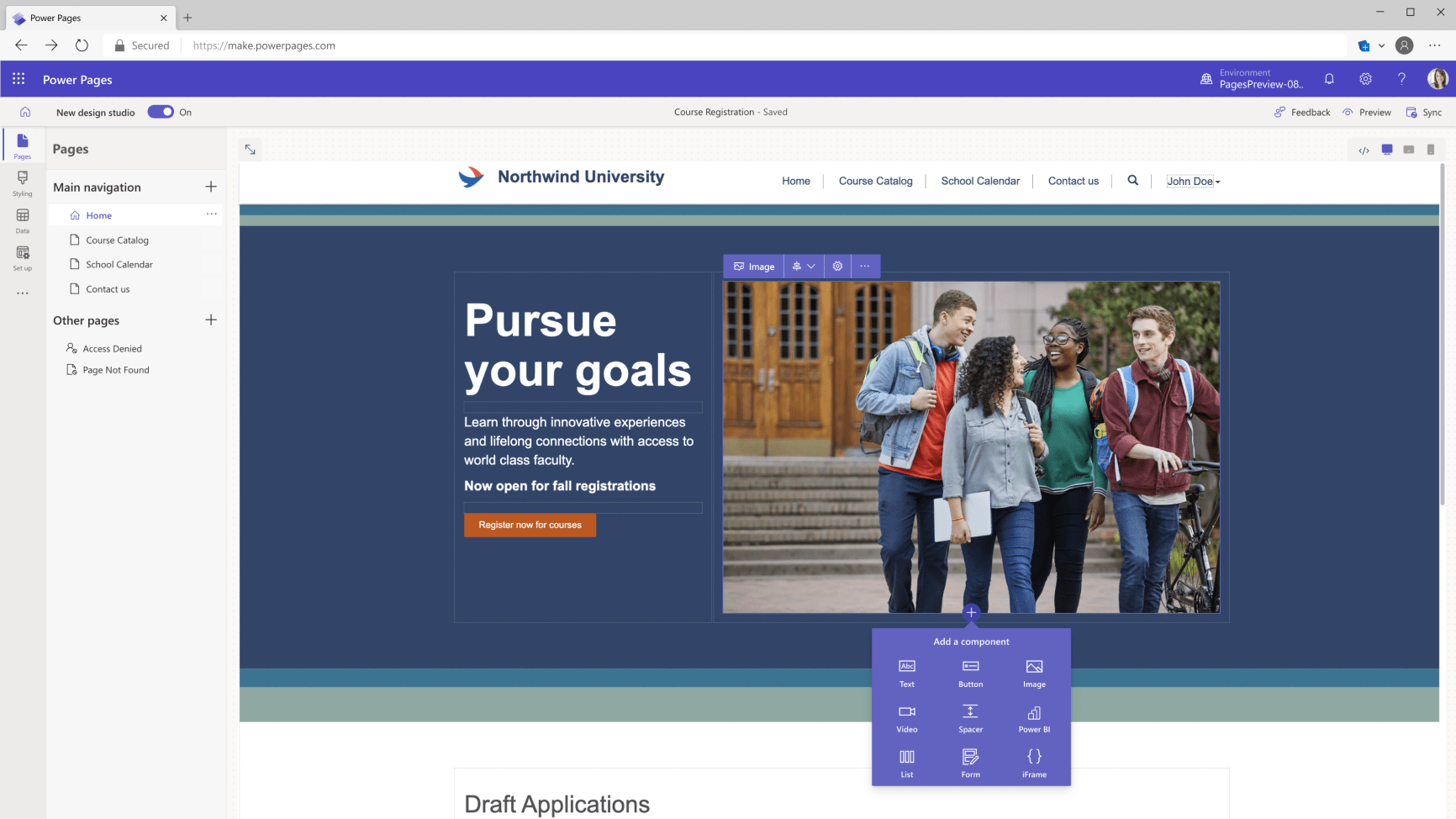 Power Pages:
Quickly build low-code business websites for delivering vital information and services to your customers.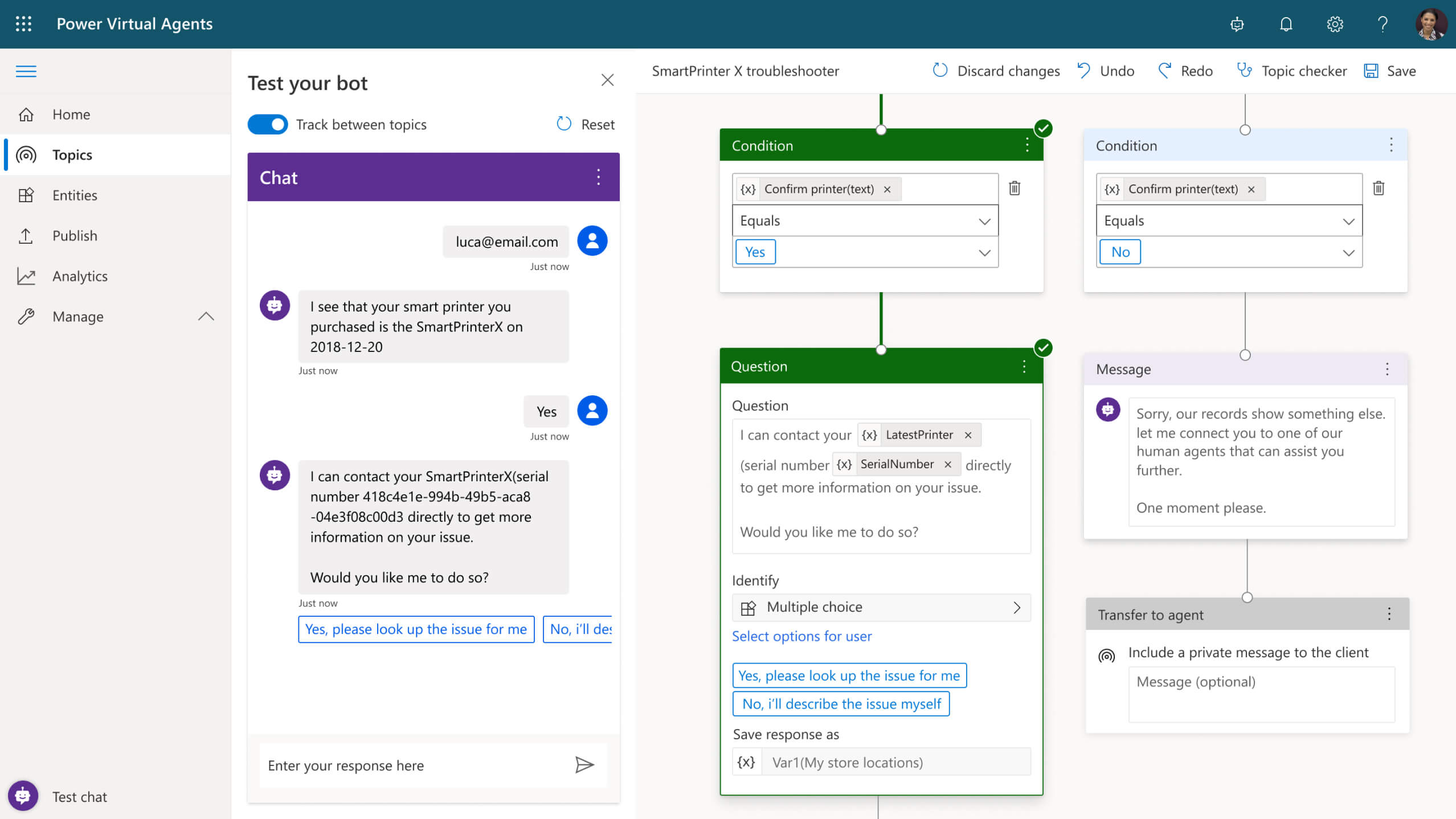 Power Virtual Agents:
Easily build chatbots to engage conversationally with your customers and employees—no coding required.