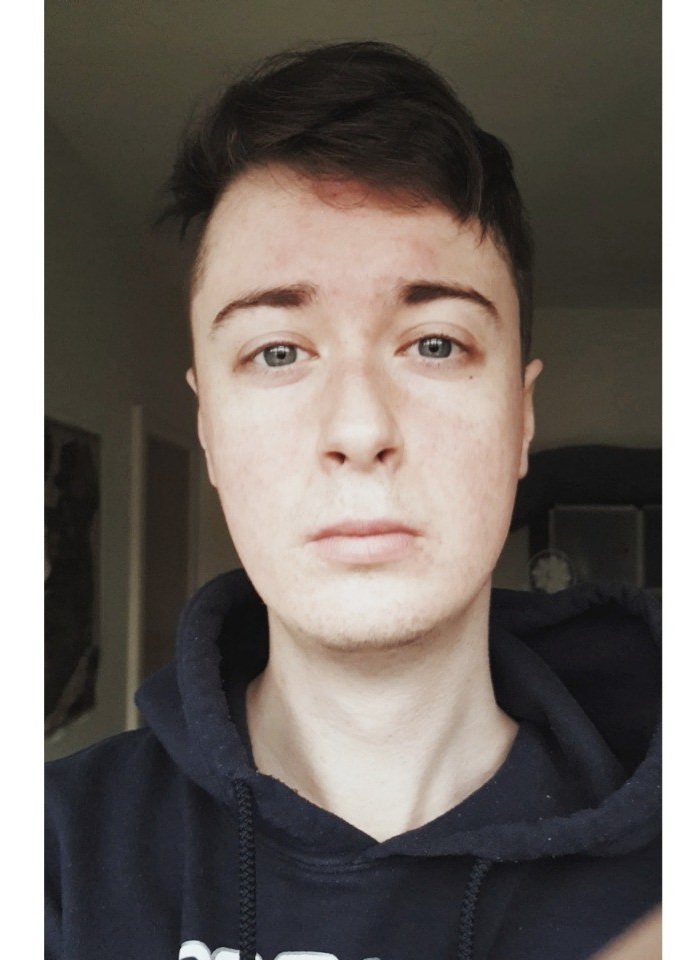 A Day in the Life
NMC Cyber Incident Response Shift Lead, Cyber
You can see the impact that your work has with the forces – they really appreciate the support we provide, and some need it more than they realised!
I used my MSc in Cyber Security and Digital Forensics, but having a degree is not necessary to be good at this role. Honestly, I did my undergraduate in Music Engineering! Passion, immersion and proactivity are the primary drivers for success here – you can't teach that, that's a mentality and lifestyle.
Their transparency and proactivity to invoke change within and without – it enables positive change in the services and support we can offer, whilst giving us a platform to enable bilateral communication and to align our proactivity and efforts with their own.
There is no 'typical' work day in Incident Response. That is the magic of this role. Every day can bring diverse alerts from different environments with heterogeneous infrastructure, endpoints and security controls, headed by their security teams whose understanding are all at different levels. It is a dynamic and rewarding experience.