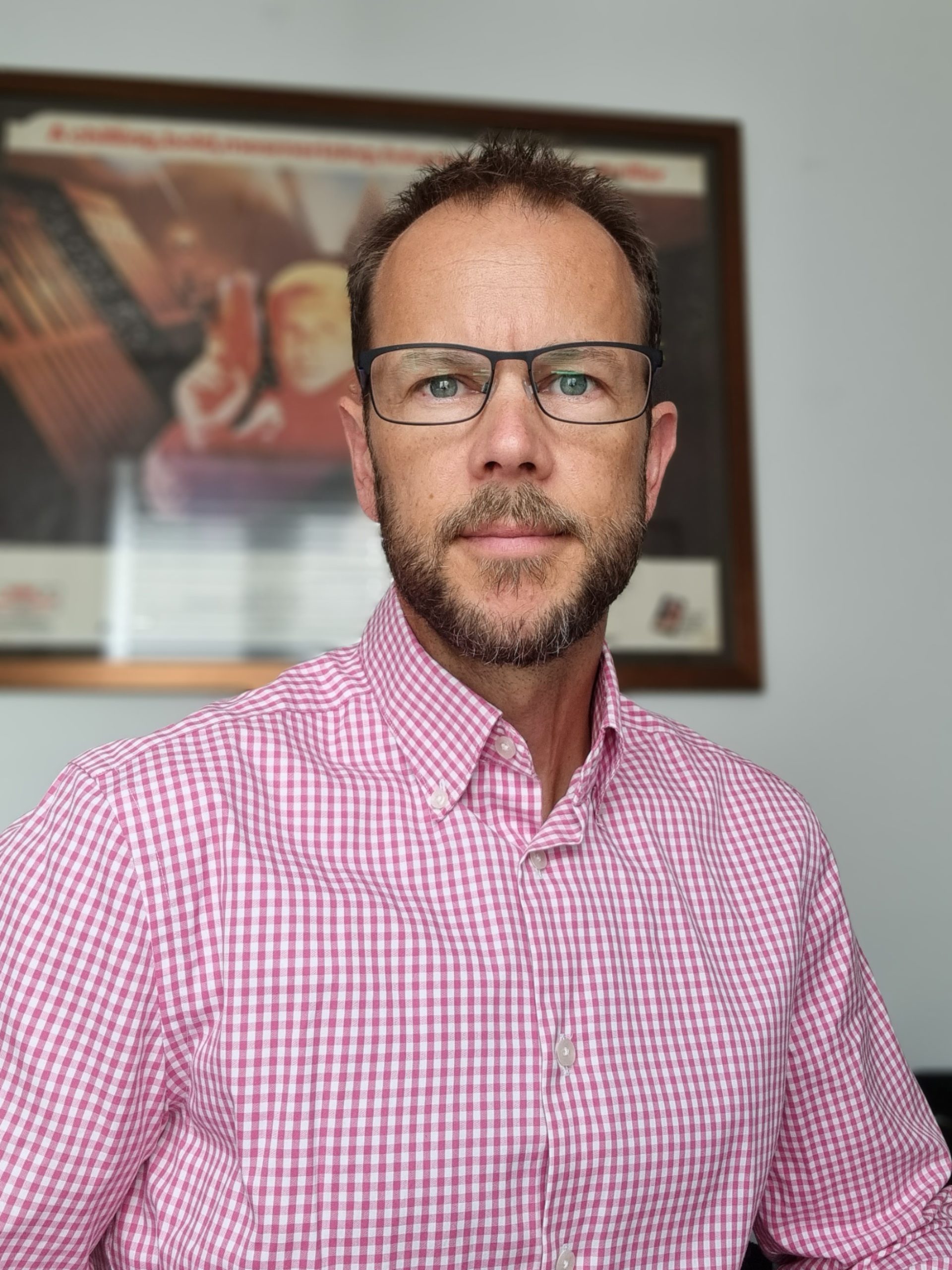 A Day in the Life...
Cyber Specialist, Cyber
The diversity of the PDS team is fantastic. People from different backgrounds coming together with a wealth of experience, ideas and a genuine passion to see the company flourish and provide real-life solutions to our policing communities.

Similarly the diversity of work, from small projects to large, and the flexibility, that is so vigorously promoted, makes PDS a fantastic place to work.
After nearly 20 years as a serving police officer, I never thought I'd end up working for, what is ostensibly, a tech company! Having left policing to sample the private sector, I missed the familiarity of the public sector (no one uses acronyms quite like policing!). I returned to the fold, as an Information Security Officer. The rest is, as they say, history!
The support within PDS is second to none. From colleagues to line management, to senior leadership. PDS definitely promotes a value of 'your voice matters' and there's a real culture of openness. There is also a strong sense of Team PDS, despite the remote working arrangements.
My day will, typically (if such a thing exists as a typical day) involve engagement with project stakeholders, both within PDS and with external partners such as the Home Office. A significant amount of time is spent working through the various stages of our assurance process. Because of the diversity of work, this can often take very different forms, depending on the size, type and nature of the project.


We are also very fortunate that PDS has introduced initiatives such as the Virtual Cafe, and Virtual Yoga, allowing us to temporarily (where commitments allow) switch away from work mode to interact with colleagues and unwind a little.