Enabling our officers and staff through digital is one of the five ambitions of the National Digital, Data and Technology strategy. One element of this ambition is improving the accessibility of the tools we use. Of course the needs of colleagues can vary hugely, and forces are already making huge progress in improving the products and services available to our teams.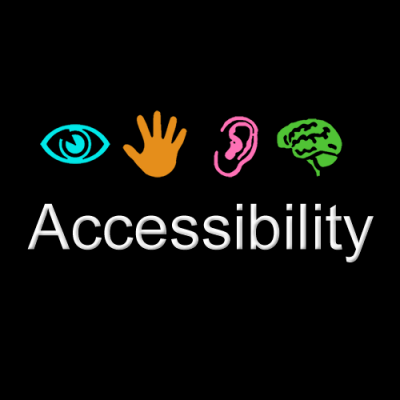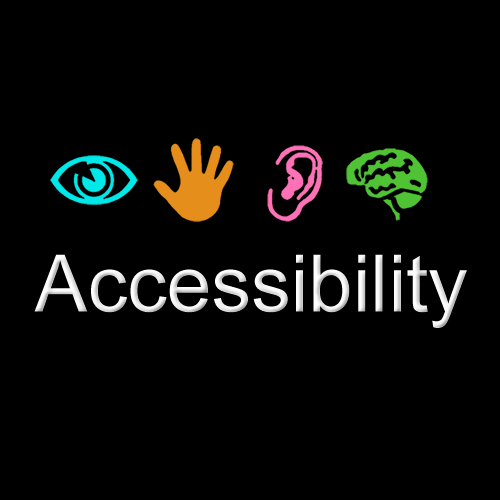 Part of this is how Microsoft 365 provides best-in-class apps and powerful cloud services with accessibility built-in. Designed to meet the needs of people around the forces with different abilities, the features within the Microsoft 365 apps ensure everyone can create, communicate, and collaborate on any device.
On Wednesday 2nd February at midday, join our latest webinar when Richard Jones from West Yorkshire Police will share his experience in using the M365 suite and the built in options to tailor local solutions for hundreds of colleagues with a range of accessibility needs. For those needing reasonable adaptions, this means many of the solutions can be implemented quickly and often without the need to install additional products.
In previous years, the force would have invested in significant additional costs to provide solutions, which are now available as part of the standard toolset. These savings have been reinvested make into accessibility meaning more people benefit and enable additional services that enable our colleagues even more.
The force estimates they have been able to reinvest around £1,000,000 per year ensuring the force is constantly improving the working environment for colleagues.
Whilst this webinar will demonstrate less of the technology itself, hearing from the force will enable anyone who has accessibility needs or leaders responsible for making adaptions for colleagues to have a greater understanding of what can be achieved and how to take steps to improve the effectiveness for all our colleagues.
Watch the webinar again here: