Introducing the Police Assured Landing Zone cloud solution
The Police Digital Service (PDS) has collaborated with Amazon Web Services (AWS) to provide a dedicated platform with a suite of tools, to enable a police force to get started with and rapidly implement cloud technology for use with their ICT systems. This is one of a range of capabilities on offer to policing through the PDS.
A Police Assured Landing Zone (PALZ), powered by AWS, enables the adoption of cloud-based technologies, such as, online data storage within UK policing. The adoption of cloud solutions moves away from relying on locally hosted IT infrastructure that is assured through key policing governance bodies, such as the National Police Chiefs' Council (NPCC) and the National Police Technology Council (NPTC).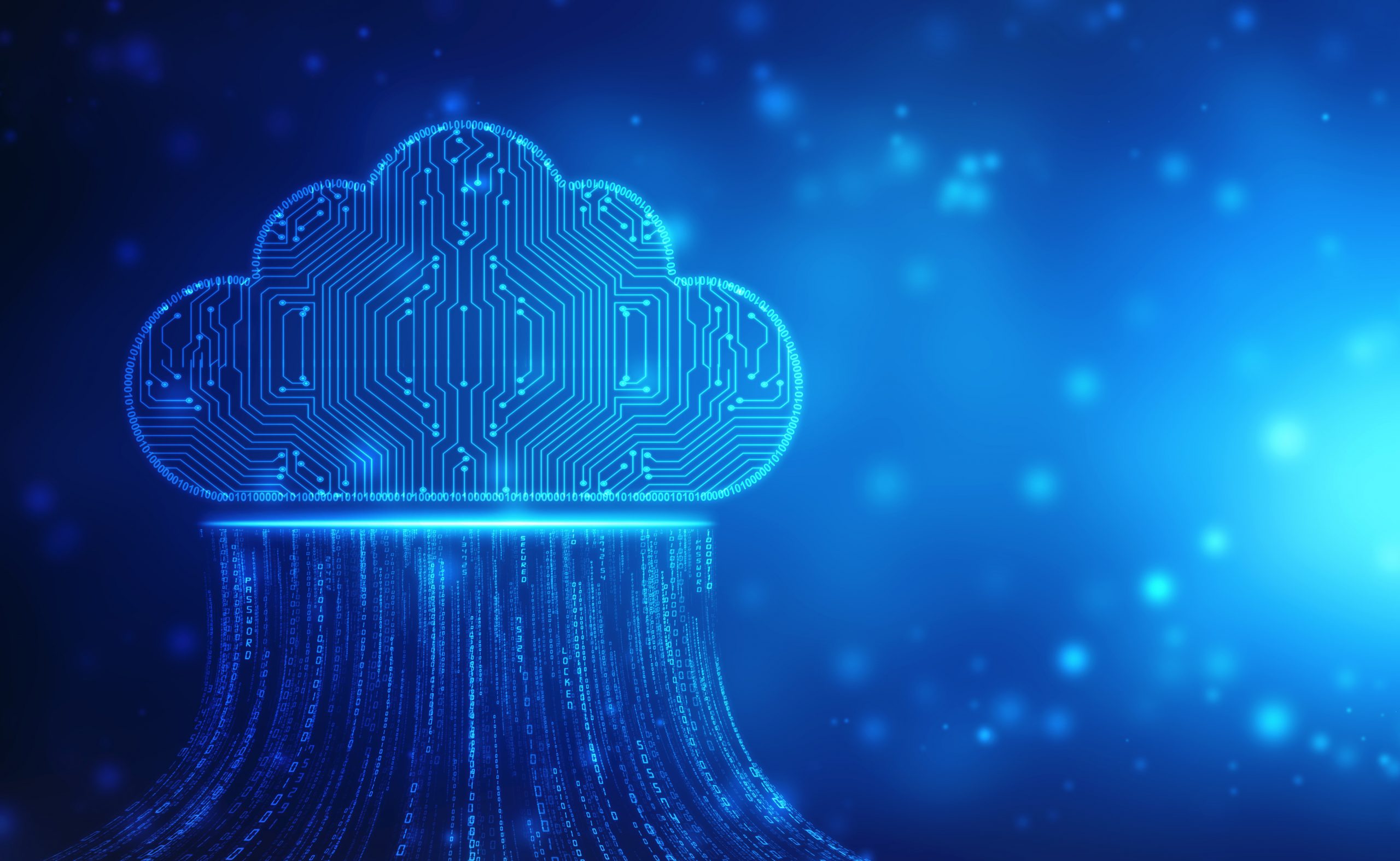 This collaboration supports the National Policing Digital Strategy's ambitions of "enabling officers and staff" and "empowering the private sector". PDS is working with providers, like AWS, to offer "modernised core technology", through the adoption of a "cloud first" principle for the use of applications and data.
PDS is starting to engage across the sector to look at cloud-based solutions for policing. The Service aims to maximise the benefits of this technology, whilst reducing potential risks. This is achieved through a structured and, where appropriate, blueprinted approach that works to common standards, and mitigating identified risks from the outset through principles such as 'Security by Design' (SBD), to address vulnerabilities to software and hardware.
This builds on the wide range of related work underway across the PDS: including delivery of new capabilities through national programmes; a common approach to sourcing, promoting and adopting National Standards and aligning to NPCC community security policy; and the formation of a new Data Office to ensure greater outcomes for policing, by accelerating transformation and creating modern, data-driven organisations.
How PDS is supporting forces' migration to cloud
The PALZ provides a platform that automatically implements a secure configuration to enable police forces' to rapidly start their journey to the cloud. The PALZ solution has been specifically designed to align with the NPCC's Information Security Principles and the SBD method (referred to above). It allows law enforcement organisations to manage their landing zone, adapting and adding capabilities over time, as their requirements develop. This frees forces up to focus on implementing solutions that deliver value to their operations and IT infrastructure.
The PALZ works to establish best practices for cloud solutions, preventative, architectural and detective controls. These controls are documented against national principles and standards to help forces with assurance for their workloads. For example, police forces can use the Landing Zone's control mapping document to mitigate risks identified during data protection impact assessments (DPIAs) and other assurance reviews.
Onboarding to PALZ is further supported by a suite of resources and training materials. These are provided through a dedicated area on the Knowledge Hub, PDS' secure, mobile friendly, web-based platform that enables police forces and other public-sector organisations to establish groups and networks to share information, discuss ideas and work more collaboratively. See details provided below.
The PALZ architecture position is a sound foundation for which workloads can be provisioned. It provides a best practice foundation that can include integration for additional workloads, which includes for example:
Identity Access Management – a nationally supported identity solution helping UK police forces to securely manage access to the devices used by officers, staff and the frontline, and speeding access to vital information.
Integrated Protective Monitoring – combining process and technology, detecting and alerting on operational and security issues related to a wide range of compliance and risk concerns.
This also ensures that wider services such as the PDS' National Management Centre, the nationally supported cyber security protection facility for police forces, are available from the outset. This maximises Cyber Security Mitigation from the start to avoid costly re-engineering of systems down the line.
Where to find out more about Cloud and PALZ
For law enforcement organisations seeking further information about the PALZ cloud solution, visit the PDS Knowledge Hub
For policing users and partner organisations who do not have access to the Knowledge Hub, please visit the information page on the PDS website for details on how to access this service.