Our popular annual event, the Police Digital Summit, returns in September 2024.
We will be posting the first details of the 2024 event shortly.
Read all about Summit 2023 here: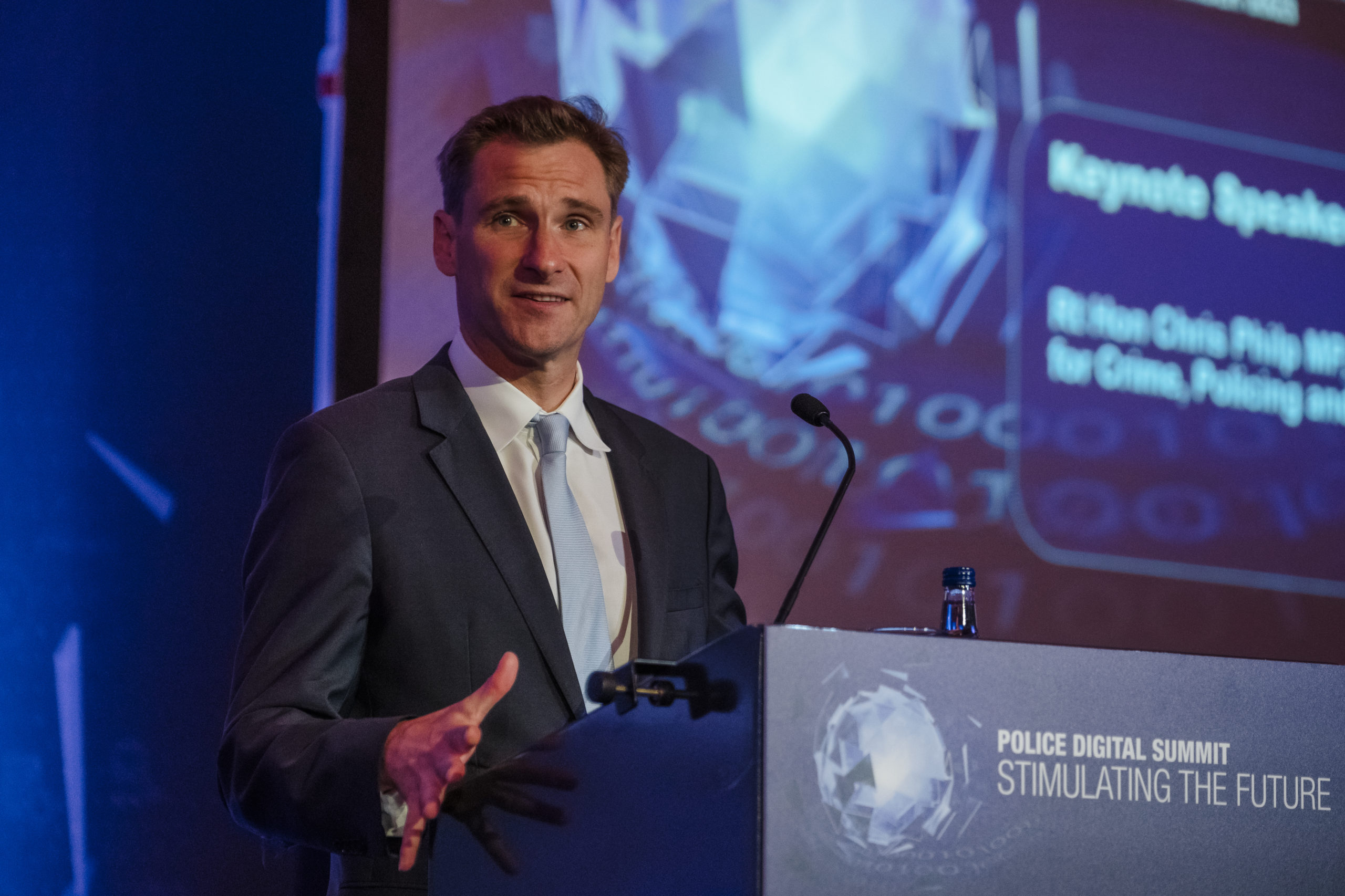 The Minister for Crime, Policing and Fire, Chris Philp MP heaped praise on the Police Digital Service (PDS) at the Police Digital Summit, acknowledging the important role that PDS plays in the policing community. Addressing an audience of over 500 policing leaders and tech industry experts, Minister Philp MP, said: "The adoption of innovative technology […]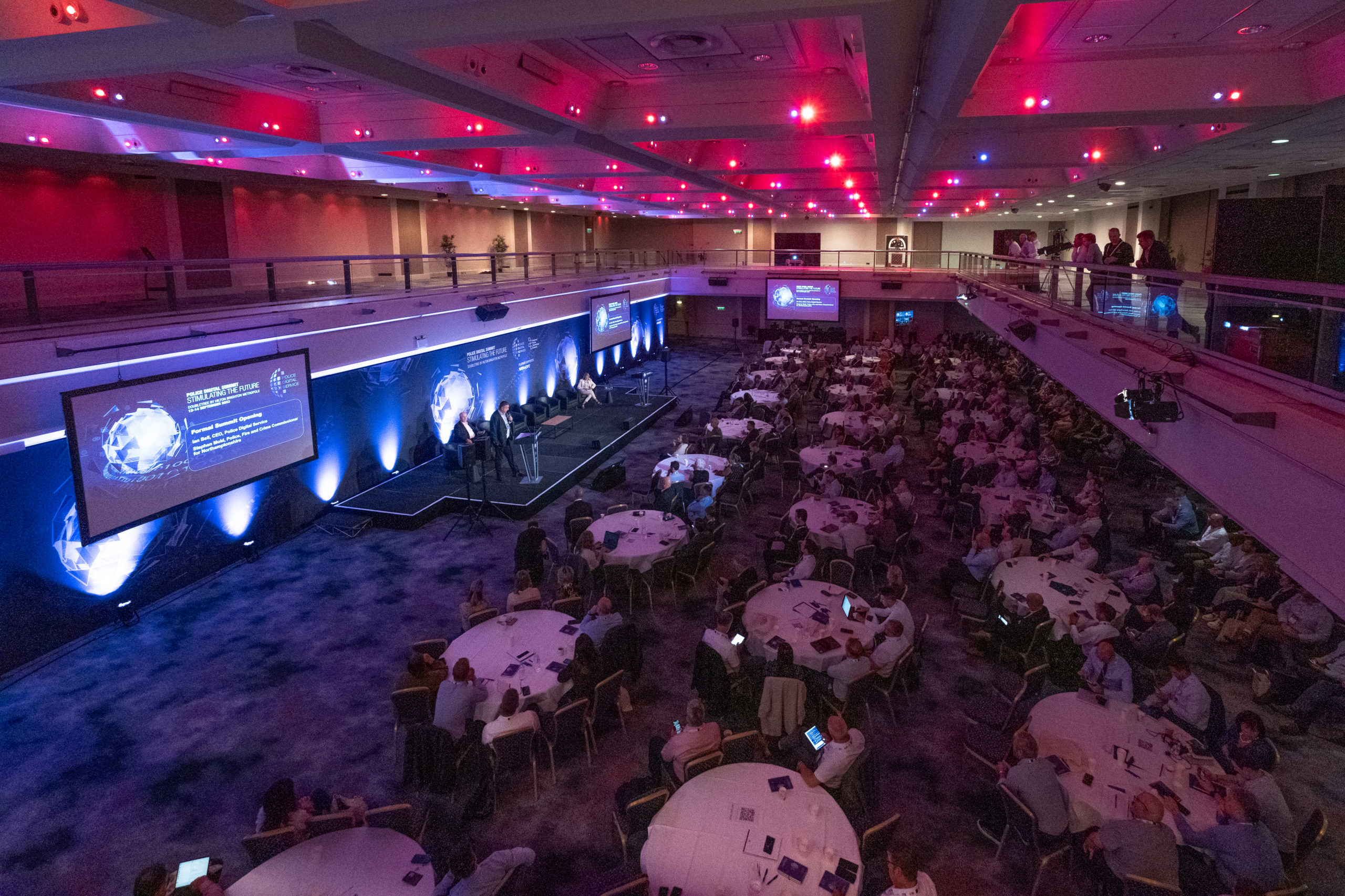 The Police Digital Summit is over for another year, and wow, what an event it has been! The 2023 Summit, co-hosted by the Police Digital Service (PDS) and the National Police Technology Council (NPTC) has been bigger and better than ever, with a record 477 delegates joining us in Brighton. A huge thank you to our […]
Details, including dates and location, of the Police Digital Summit 2024 will be shared soon.